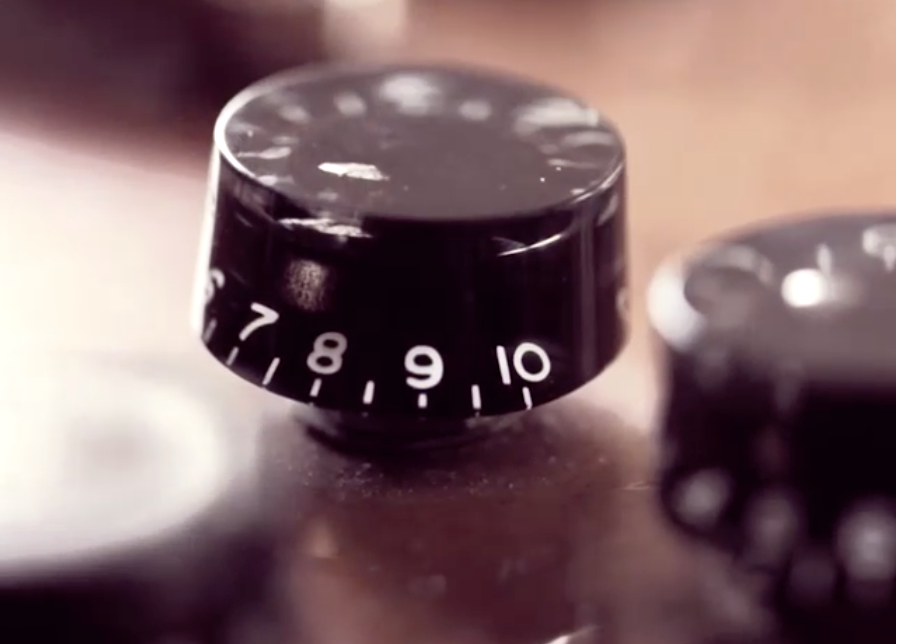 "...the best performing ad on Instagram to date in Canada".
- Facebook & Instagram Team
I Directed and Produced 3 social media videos for TD bank. 
"It is considered case-study worthy by the global Instagram team. Congratulations.
We gave you very little time from idea to execution. You killed it!"
- VP, Customer Exp. & Innovation @ TD Bank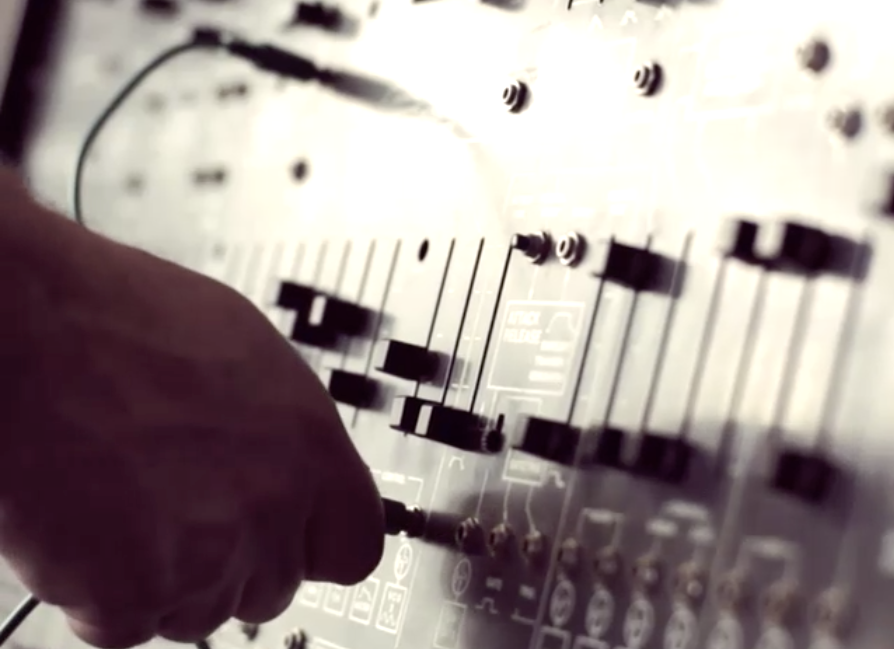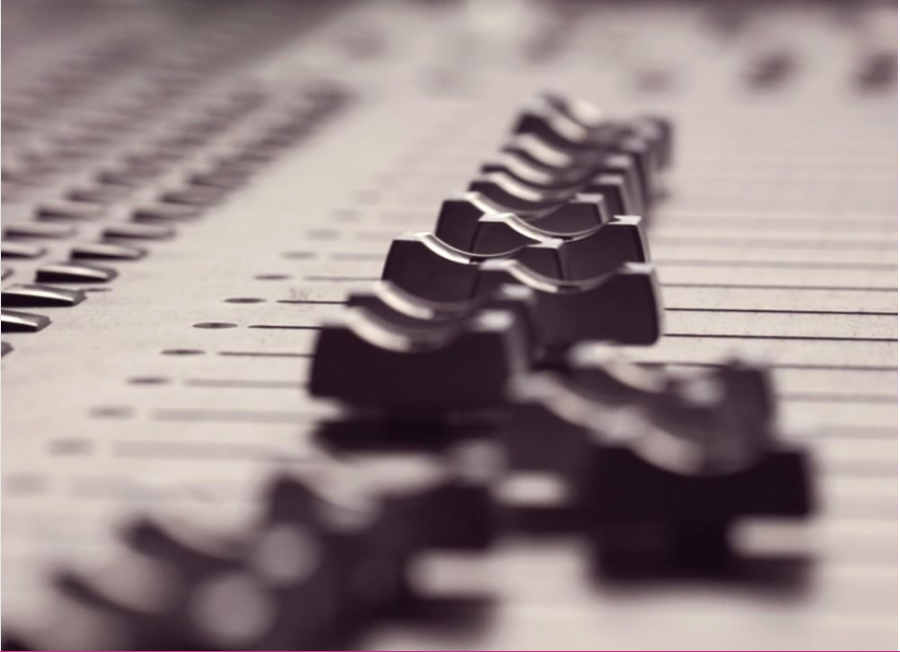 As the project lead, I was Creative Director's and Executive Producer. I was accountable at every stage. I lead a team of both internal and external talent. The project involved managing budgets, timelines, vendors, talent, creative direction, UX/UI, design, quality control, branding standards and client advocacy as well. Each stage involved a multitude of key business decisions.

It was the first time an FI (financial institution) had advertised on Instagram. 
TD is synonymous with supporting music (TD jazz festival, Juno awards, etc.) 

I was contracted by TD's experiential and integrated agency. I conceived and ideated 2 of the 3 concepts. The original scope was 1 video but the client loved all three concepts so I directed and produced all 3 video shoots. The whole process was extremely rapid and we had the whole project presented, approved, produced and live within 5-6 business days of client approval on 3 concepts.

All 3 videos delivered on time, surpassed expectations and were under budget and profitable with no post-launch adjustment needed. Try saying that three times fast.