West Side Story / Rooster
2 more video for The National Ballet of Canada. Rooster is set to music from the Rolling Stones. West Side Story is an adaptation of Shakespeare's classic Romeo and Juliet story set in the USA 60's conceived and choreographed by Jerome Robbins and set to the music of Leonard Bernstein and Stephen Sondheim,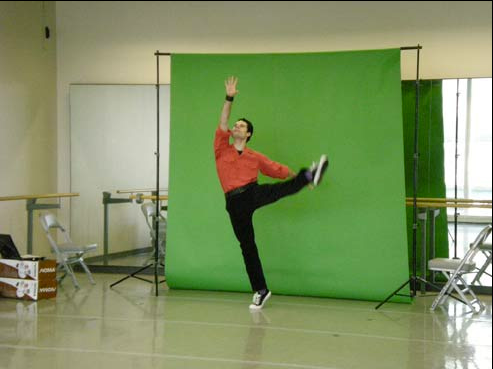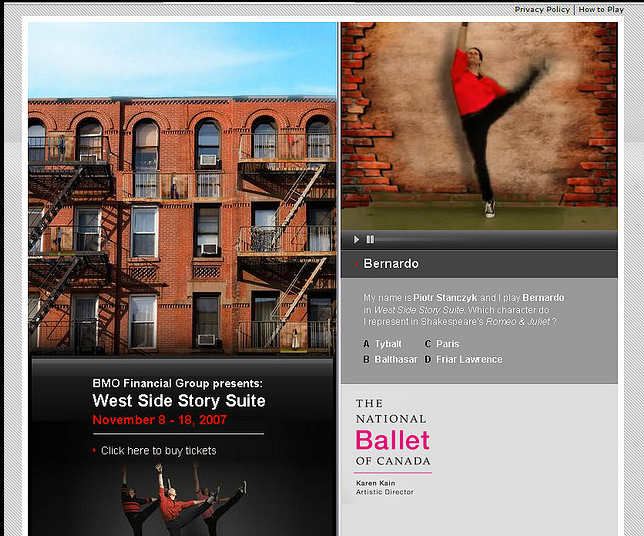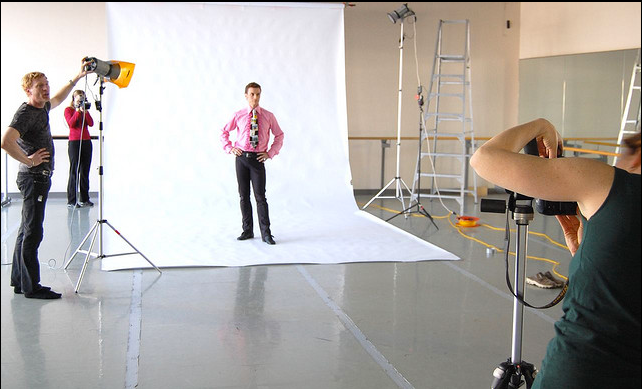 similar projects you might like...